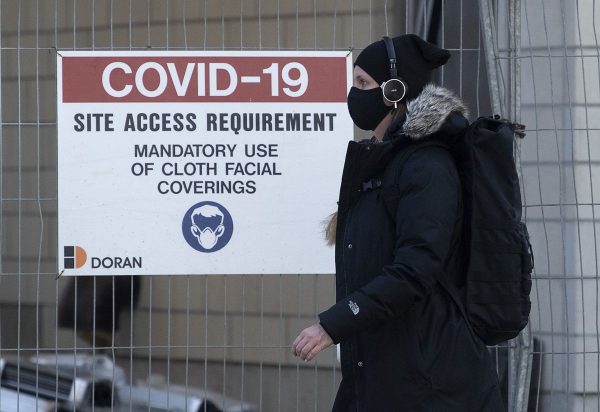 January 19, 2022
Have you heard the news? Employees at Starbucks are no longer required to be vaccinated against COVID-19.
What a difference a border makes. Perhaps it is a matter of timing. If you are American, you will likely be aware that Starbucks Corporation has reneged on their pandemic vaccination policy.
"We respect the Court's ruling and will comply," Starbucks Chief Operating Officer John Culver wrote in a memo to employees.
Last week, the Supreme Court issued rulings in two cases challenging Biden administration COVID-19 vaccine mandates. The United States government is now allowing a requirement for certain health care workers to go into effect, while blocking enforcement of a mandate for businesses with 100 or more employees.
Much of this is falling on deaf ears in Canada. North of the border, a sense of urgency surrounds the Covid pandemic. Western News Watch speak of a panic of government to have every last Canadian vaccinated.
The structure has taken on a form not unlike a race to the finish line at the Kentucky Derby. While countries  like the United Kingdom ease up on vaccine mandates, Canada is charging forward like soldiers in a Roman chariot race.
Read More HERE