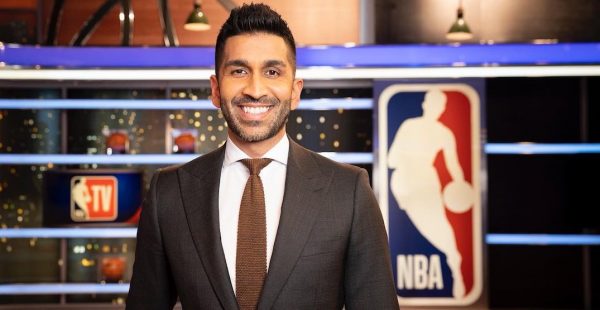 by Rob Williams
January 14, 2022
The Burnaby, BC sportscaster was introduced by Turner Sports today as their new host and reporter for the network's NBA and NHL coverage.
Karim signed a multi-year agreement, following more than two years anchoring SportsCenter at ESPN. Sports fans in Canada will remember Karim's work at TSN, where he was an anchor on SportsCentre until 2019, before leaving Toronto for the United States.
The Moscrop Secondary School product graduated from SFU as a communications major and received a broadcast journalism degree from BCIT. In addition to his work at TSN and ESPN, Karim has worked for CBC, Global, and CKPG.
Read More HERE