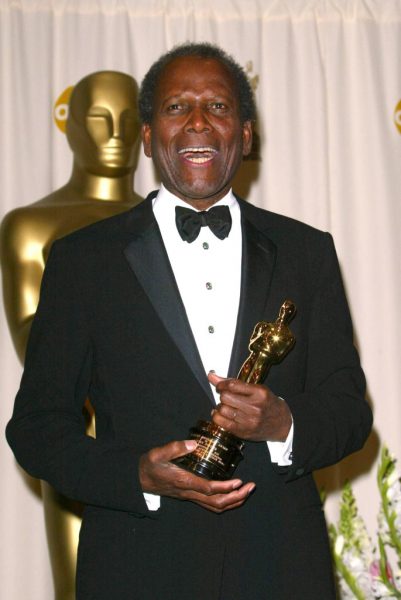 by Hannah Frishberg and Derrick Bryson Taylor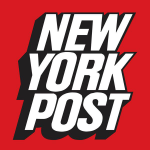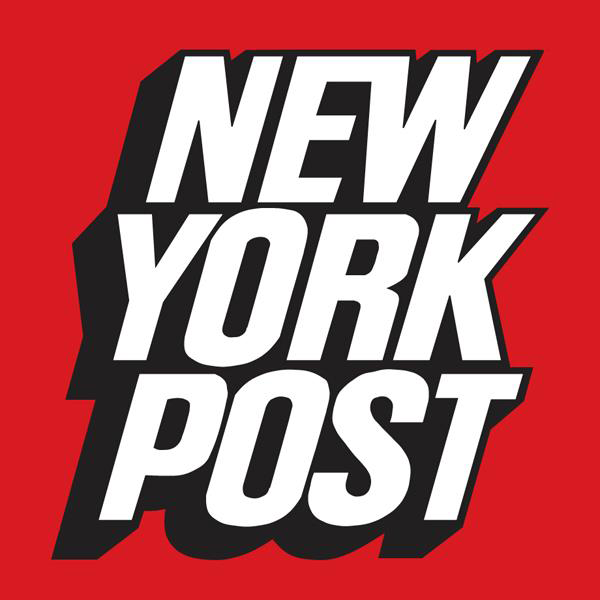 January 7,, 2022
Legendary actor Sidney Poitier, whose 71-year career included iconic roles in the classic Hollywood films "A Raisin in the Sun," "Guess Who's Coming to Dinner" and "Uptown Saturday Night," has died.
The actor was 94. His cause of death has yet to be confirmed.
The news was announced by Bahamas Minister of Foreign Affairs Fred Mitchell, prompting tributes, the Independent reported.
Chester Cooper, the Bahamas deputy prime minister, told the Guardian he was "conflicted with great sadness and a sense of celebration when I learned of the passing of Sir Sidney Poitier."
"We have lost an icon; a hero, a mentor, a fighter, a national treasure," he added.
Read More HERE