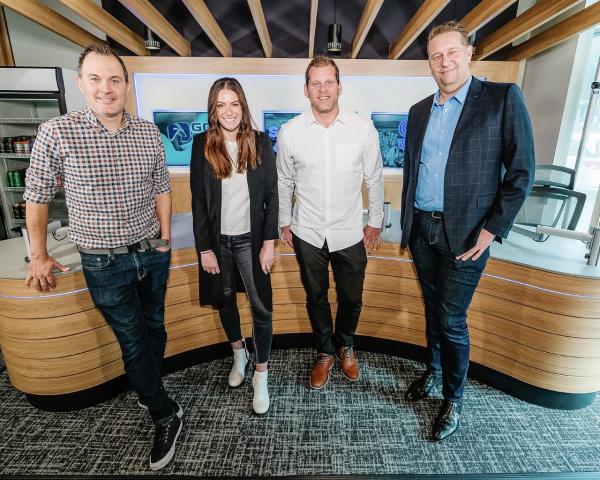 Vancouver media startup Go Goat Sports combines familiar names with some new approaches
December 26, 2021
The company made its move after Bell Media layoffs in the city
Out of crisis, Nathalie Rees spied opportunity.  
The PR pro and vice-president of North Beach Agency (a Vancouver-based marketing firm she founded in 2020 with her husband, Rob Rees) woke up to shock on February 9. Like many Vancouver sports aficionados, Rees was dismayed to learn that Bell Media had gutted its TSN 1040 sports radio station and immediately laid off all employees.  
Rees, a former competitive gymnast and style expert, had appeared on one of 1040's flagship shows—The Sekeres and Price Show—many times over the years. She also counted hosts Matt Sekeres and Blake Price as close friends.  
Read More HERE