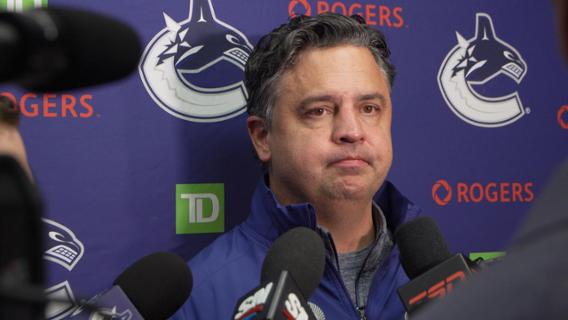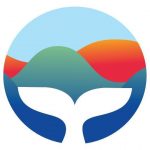 December 8, 2021
Dr. Sport: The Jim Benning/Travis Green era ended much as it began – with vague, confused communication.
It's easy to play the blame game when things go off the rails, as they have with the Vancouver Canucks.
Head coach Travis Green had to know he'd be catching the first bullet. The look on his face Saturday was that of a wounded dog in the aftermath of the Canucks losing their 15th game just 25 games into this NHL season.
By supper-hour Sunday, word leaked from Sportsnet and TSN in Toronto that Green had been fired. No official word from the Canucks. Only speculation in small doses that eventually included reports that general manager Jim Benning had taken the second bullet.
Vancouver's sports media was left to play catchup, so typical of Canucks' ownership, i.e., Francesco Aquilini.
At 10:30 p.m. Sunday an official statement on the Vancouver Canucks website finally confirmed the previous four-plus hours of speculation. In 45 words, signed by Aquilini, the statement read:
Read More HERE