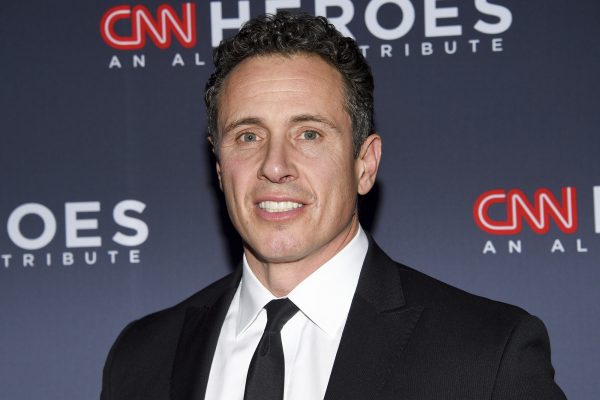 by Julia Marsh, Dana Kennedy and Mary Kay Linge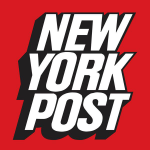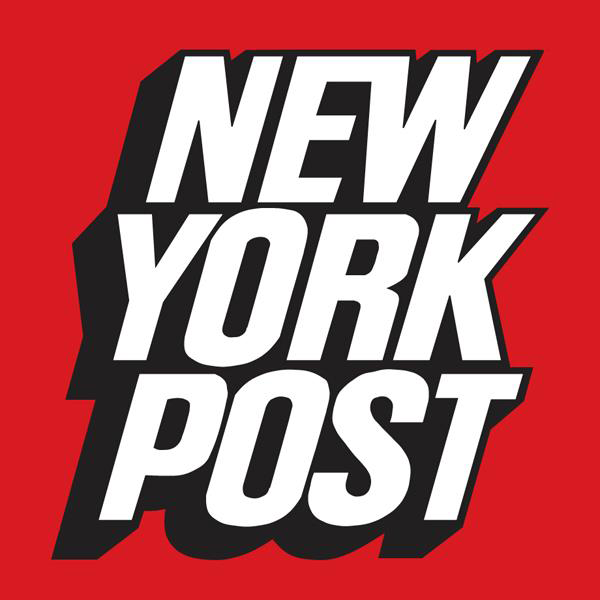 December 4, 2021
CNN anchor Chris Cuomo has been fired in the wake of revelations he secretly aided the defense of his embattled brother, former Gov. Andrew Cuomo — and the network said it is probing new information on "Fredo."
"This is not how I want my time at CNN to end," Chris Cuomo said in a statement.
"But I have already told you why and how I helped my brother," he continued.
CNN confirmed the firing and said that Cuomo had been "terminated … effective immediately" as an outside law firm continues to investigate "his involvement with his brother's defense."
The "additional information" referenced by CNN is sexual in nature, a source said.
"While in the process of that review, additional information has come to light," the network added – without specifying the nature of that data. "Despite the termination, we will investigate as appropriate."
Read More HERE