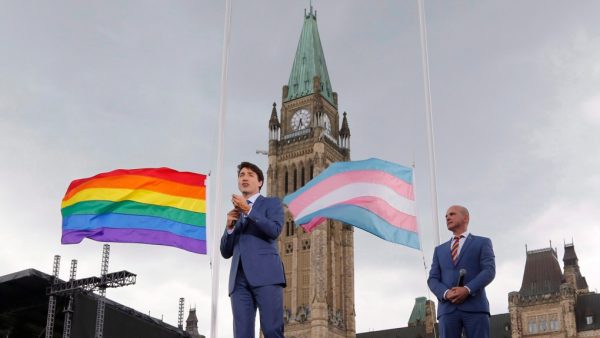 "We feel the health-care system has been completely taken over by a political agenda."
December 2, 2021
In what may be a first within Canadian media, the National Post recently published an article questioning hormone therapy and sexual transition surgery for the young.
"Critics complain that rather than explore the often-complex mental-health issues of young people who present as trans, health-care practitioners are too readily putting [our youth] on 'puberty blockers'– and then cross-sex hormones– followed often by reassignment surgery."
"We feel the health-care system has been completely taken over by a political agenda at the expense of the actual evidence," argues Kimberly, who runs Gender Dysphoria Alliance.
According to Canada's National Post, a bill now before the Ontario legislature emphasizes speeding up medical transition, reducing the need for practitioners' referrals, and defining services like double mastectomies as life-saving.
Read More HERE