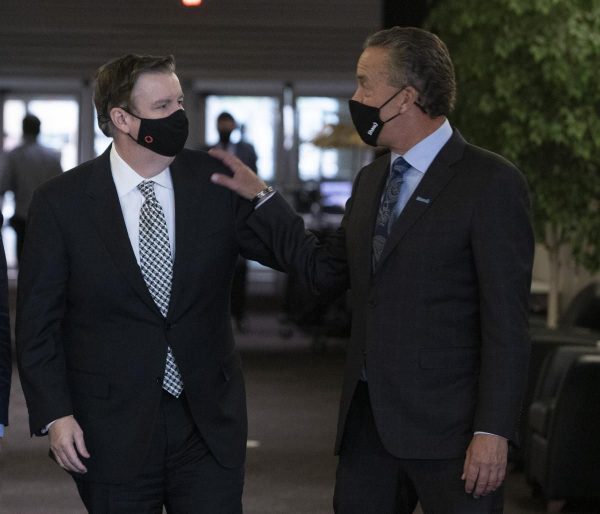 November 26, 2021
Critics of the tie-up between cable giants Rogers Communications Inc. and Shaw Communications Inc. say the deal puts significant funding for Global News at risk and could harm viewers in Western Canada, where the station is popular, and hurt independent broadcasters in smaller markets.
Rogers, which is seeking approval of the transaction from the Canadian Radio-television and Telecommunications Commission and other government bodies, has said it plans to redirect funding that Calgary-based Shaw currently provides to Global — about $13 million in 2020 — to its own broadcaster, Citytv.
It's a tiny slice of the $26-billion deal, but a big chunk of Global News's annual budget of about $138 million in 2020, and some intervenors at this week's CRTC hearing on the merger say Rogers should be held to account for the negative consequences of more consolidation in the communications industry.
Read More HERE