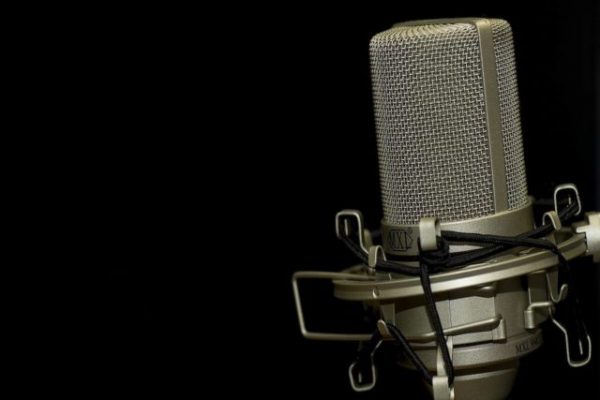 Suzanne Milne is suing the owners of CKLZ FM for fostering a toxic and misogynistic workplace environment
by Aaron Hemans
November 19, 2021
A former Kelowna on-air radio host who previously worked for CKLZ FM, Jim Pattison Broadcast Group and Pattison Media organization, is suing the owners and multiple employees for allegedly fostering a toxic and misogynistic workplace environment.
Suzanne Milne, who portrayed an on-air persona named Sue Tyler, began working at CKLZ FM – also known as The Lizard 104.7 – in April 2014, when it operated as Power 104.7 at the time.
In a civil suit filed in BC Supreme Court in Kelowna on Nov. 15, Milne details how she was hired to perform her Sue Tyler character at the station, which she crafted over a 30-year span in radio.
She noted that the character was designed specifically "to appeal to a male demographic between the ages of 18 and 40," and "to push the envelope on women's sexuality."
"The Sue Tyler character would dress provocatively for public appearances and use a sexualized tone and innuendo in her radio shows to specifically, and successfully, appeal to this target demographic and exemplify sexual empowerment to women," the civil suit stated.
Read More HERE