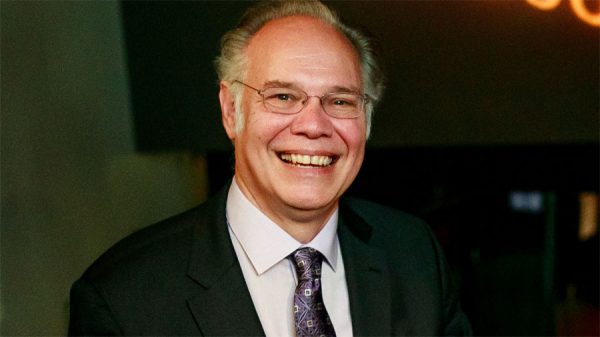 by Tom and Curley Show
November 23, 2021
After nearly three decades at KIRO Radio, Tom & Curley Show co-host Tom Tangney is retiring
Tom's last show will be on Wednesday, Dec. 1, having spent 27 years doing everything from news desk reporting to reviewing movies, all culminating in his co-hosting talk radio gig alongside John Curley on the Tom & Curley Show.
"This is the greatest job," he said on Monday's edition of the show. "I just realized, at the age of 67, I've got other things I still want to do — there are just fascinating things in the world."
"I've worked in radio for 30 years and been on talk shows for the last decade, and now I want to try other things," he continued. "I want to travel, I want to read, I want to study and all these kinds of things."
Stay tuned for more details on KIRO Radio's plans for afternoon drive-time listeners.
Listen to the Tom and Curley Show weekday afternoons from 3 – 7 p.m. on KIRO Radio, 97.3 FM. Subscribe to the podcast here.