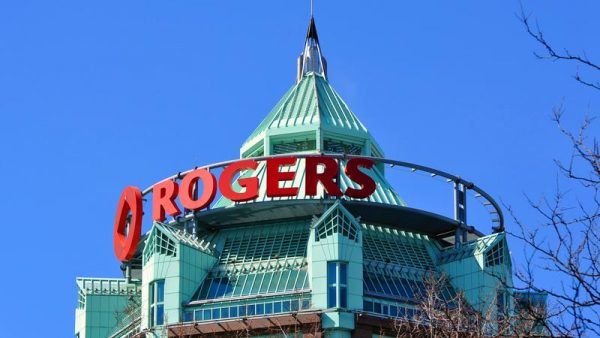 November 23, 2021
Rogers Communications Inc. told a federal telecoms regulator hearing Monday that its proposed $26-billion takeover of Shaw Communications Inc. will enhance competition, but made no guarantees that Shaw customers won't see rates rise.
Toronto-based Rogers told the CRTC hearing in Ottawa that the deal to increase its scale was needed to compete in the increasingly globalized market for content and rising expectations on digital offerings.
Company chair Edward Rogers, who recently won a high-profile court battle over control of the company's leadership, said that Canada is no longer an island and telecoms providers need the resources to compete on a global stage.
Brad Shaw, chief executive of Shaw, said that the proposed deal comes at a critical turning point in the industry and that Shaw alone can't meeting the evolving needs of Canadians.
Read More HERE