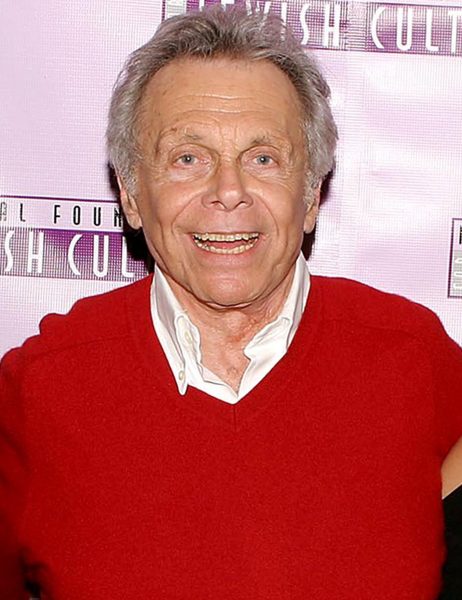 The late star was known for his political satire and shaping stand-up comedy throughout the 50s
October 27, 2021
Groundbreaking stand-up comedian Mort Sahl has died. He was 94.
Sahl's friend, Lucy Mercer, confirmed the news, sharing that he died on Tuesday "peacefully" due to "old age" in his Mill Valley, California home, the New York Times and Associated Press reported.
The Canadian-born star — who shaped modern political satire in the '50s — was known for his social commentary, recording what's cited by the Library of Congress as the "earliest example of modern stand-up comedy on record," Mort Sahl at Sunset, in 1955.
Sahl was a comic pioneer and influenced a number of comedians over the decades, including Lenny Bruce, Joan Rivers, Jonathan Winters, Woody Allen, George Carlin, and more.
"I would never have been a cabaret comedian at all, if it hadn't been for him," Allen wrote of Sahl in his 1994 book, Woody Allen on Woody Allen.
Read More HERE