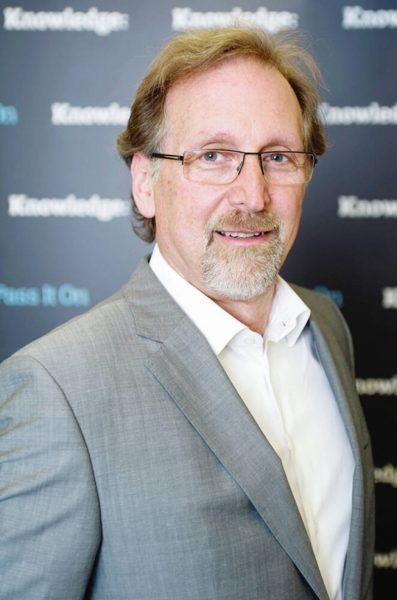 by Kirk LaPointe
October 20, 2021
The pandemic has been bad for many, but good for Knowledge.
Not pandemic knowledge, per se — that is a beguiling hot mess at times — but capital-K Knowledge. As in the Knowledge Network, the province's public broadcaster, emerging as a quiet success story in a sea of streaming and screens.
Without grand fanfare, amid its 40th anniversary, the Knowledge Network has risen in the past year to become the third-ranked network among British Columbians, behind only Global and CTV in popularity in prime-time evening viewing.
If you set aside the brief period this summer of CBC's coverage of the Olympics, Knowledge's prime-time schedule of original and acquired educational programming surpasses that of the national public broadcaster, with 40,000 or so tuning in hourly.
Read More HERE