Our friend Brian Antonson, former associate Dean of BCIT informed us this morning of the unexpected death of Dennis O'Neill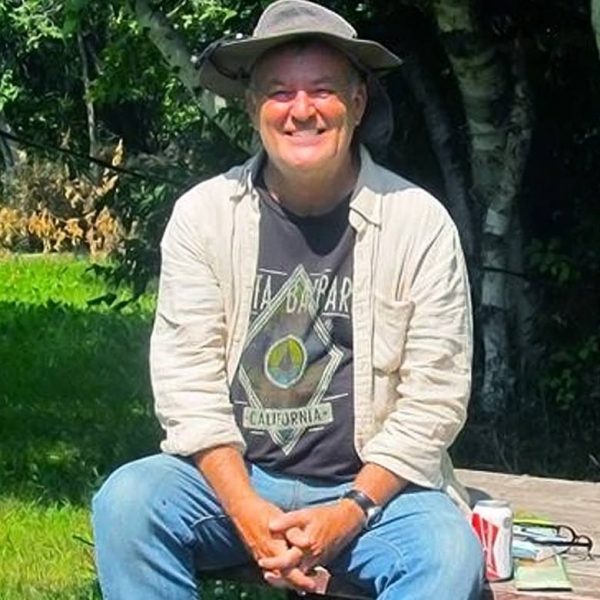 This one hurts personally:  longtime friend and BCIT Broadcast and Media Communications faculty member Dennis O'Neill passed away at his home on Friday September 24th at the age of 63.
Den had quite a career in radio and made a mark in Vancouver radio before joining BCIT two decades ago.  He was hugely respected and loved by two decades of students.
Family will announce a celebration of Den's life in the near future.  A sad loss for a lot of us.
Brian