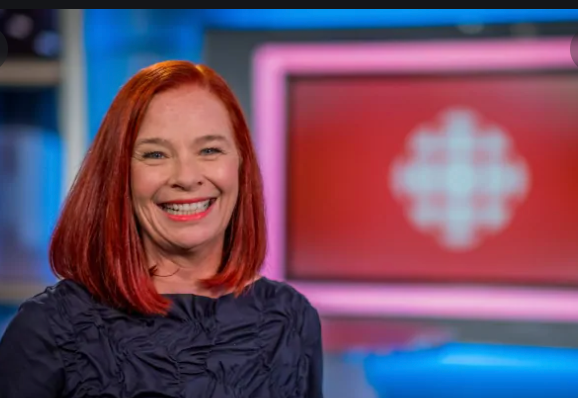 by Dave Naylor


August 7, 2021
Just 578,000 Canadians watched a live CBC broadcast of Emperor Naruhito open the Summer Games according to Numeris, formerly the Bureau of Broadcast Measurement. By comparison 975,000 watched a regularly scheduled episode of a Master Chef cooking contest on CTV.
Another plunge in ad revenue. Another threat to chop services. Another plea for more taxpayer bailout money.
Blacklock's Reporter says CBC advertising revenues fell again last year by 18% and the state broadcaster said it will require more federal grants to offset commercial losses.
"Advertising revenue from conventional TV will continue to be under pressure," management wrote in a CBC Corporate Plan Summary 2021-2025.
The plan said, "without additional funding, program spending in future years will have to be reduced to match available resources and some services will have to be reduced."
Read More HERE