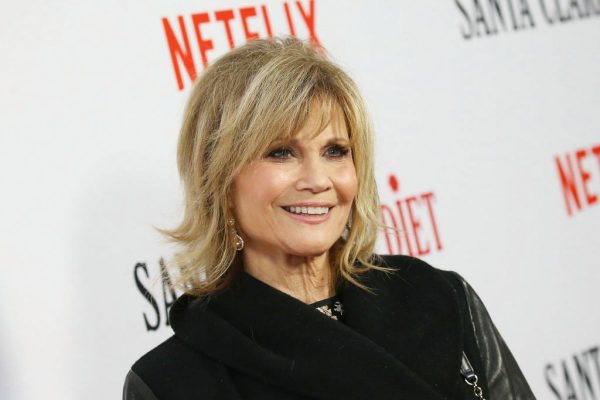 Television veteran also appeared on The Fall Guy, Scrubs and Chicago P.D.
by Daniel Krebs 
RollingSone
August 8, 2021
Markie Post, the veteran television actress who starred on sitcoms like Night Court and Scrubs, has died at the age of 70.
Post's manager, Ellen Lubin Sanitsky, confirmed her death to The Hollywood Reporter, adding that the actress died following a battle with cancer.
Post was best known for her lengthy run on Night Court, joining the cast full-time as the lawyer Christine Sullivan prior to the series' third season; Post appeared in nearly 160 episodes of the show, which ran from 1984 to 1990.
Read More HERE