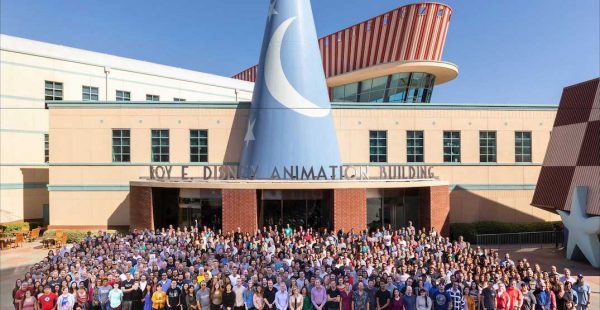 by Kenneth Chan
August 5, 2021
Vancouver's burgeoning digital animation sector has just received a huge bump from the "House of Mouse," as Walt Disney Animation Studios announced today it will open a new production facility in the city.
The new studio will focus on long-form series work and special projects for Disney+, starting with a feature-quality musical series, Moana.
"With Burbank and Vancouver both home to some of the world's most talented artists and technicians, we believe the storytelling and visual quality created within each location will meet the incredibly high standards we set for ourselves and audiences have come to expect from Disney Animation," said Walt Disney Animation Studios president Clark Spencer.
Read More HERE