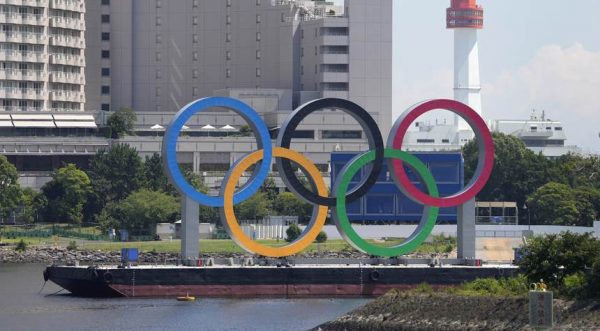 by Brad Slager
July 27, 2021
There are a number of factors contributing to the drop in audience for the Olympics.
After so much tumult, and a one-year delay, the Summer Olympiad in Tokyo held its opening ceremony Friday evening. Based on the ratings that have come in, this could be considered a Breaking Story as few people watched the event. The unofficial numbers so far show an audience well below the 25 million target that had been eyed ahead of the games.
The Pandemic
The stalled premiere of the games could have gone one of two ways, but rather than building anticipation the one-year delay seems to have sapped interest. Also, the media hype on the emergence of the new variant could be building anxiety in the audience into a ''why bother'' position on the games.
The Time Impact
The 13-hour differential means that some of the marquee events of greatest interest will be tape-delayed, and that included the opening ceremonies. That debut was staged live before 7 am ET in the states, so the broadcast in primetime was actually a recording. Surely advanced images and videos circulated throughout the day, satisfying the interest in a segment of the potential audience.