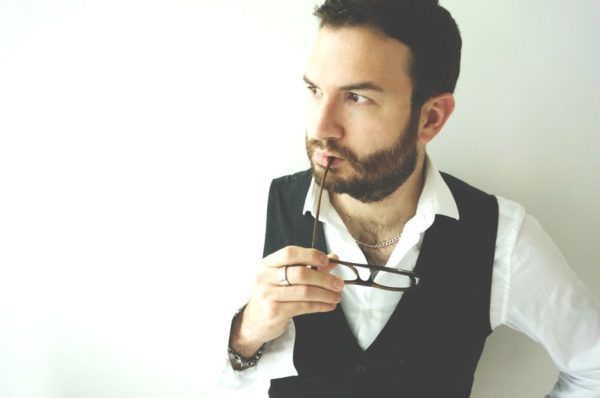 Courtesy of All Access
July 23, 2021
Intro:
Paul Kaye is Vice President – Product & Talent at Rogers. In his role, Paul is the head of programming, content and talent strategies for the company across all music & spoken word formats. Paul spends his days partnering with management, programmers and talent to ensure they have the resources needed to build successful brands, grow audiences and monetize content. Paul also oversees the company's Brand Integration team, a team that conceives and creates unique solutions for advertisers to partner with the Radio & Audio brands. Before Rogers, Paul held roles as National Talent Development Director, Operations Manager and Group Network PD in Canada & the UK. Paul is a certified coach and is passionate about helping individuals, teams and organizations reach their fullest potential. You can reach him at [email protected]
---
How did you start on the career path that has you now as the VP of Music Brands & In House TV Productions at Rogers Sports & Media in Canada?
All I ever wanted to do when I was young was spend my life doing something fun, creative and different. Radio seemed like a great place for me to live out those desires. I wasn't a great student in high school, my grades were good, but I was so easily bored (that hasn't changed) and was always in trouble, so when the chance came up to work at a radio station I left high school and never looked back. My start came at England's smallest radio station and from a spell in news and on air there I went to produce morning shows, was on air in a few markets and nationally and then moved to be a PD at 21. I got to look after stations like GWR-FM, Red Dragon FM, Wyvern FM & the legendary BRMB. I spent some time as Group Network PD for a regional company in the midlands and then got the chance to move to Canada as Ops Manager for a cluster of stations in Calgary as well as serving National Talent Development Director for the company. From Calgary it was a move to Vancouver as we brought back the legendary Z95.3 and then I moved to Rogers first looking after our CHR portfolio and coaching talent across all formats, then I headed up all programming for all our radio brands and oversight of our branded content team. Last year, after a restructure my portfolio was restructured to look after our Music Brands, Branded Content team and our in house TV productions. I am fortunate every day to work with and support the development of prominent Canadian brands like CHFI, Breakfast Television, KiSS, Cityline, SONiC, JACK and many more. I feel very fortunate that my job is to help others achieve their goals through enhancing leadership, teamwork and creativity. It's busy, but fun. There's never a dull moment!
What are your observations as far as the audience's return to "normal" listening patterns as we continue to move forward from the pandemic?
Read Much More HERE