By Staff  The Canadian Press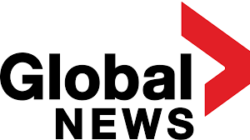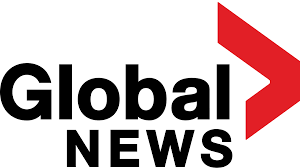 July 21, 2021
Rogers Communications Inc. says it earned $302 million in the second quarter on a 14-per-cent increase in revenues as it continued to recover from pandemic lockdowns.
The cable and wireless company says it earned 60 cents per diluted share for the three months ended June 30, up from 54 cents per share or $279 million a year earlier.
Adjusted profits were $387 million or 76 cents per share, compared with $310 million or 60 cents per share in the second quarter of 2020.