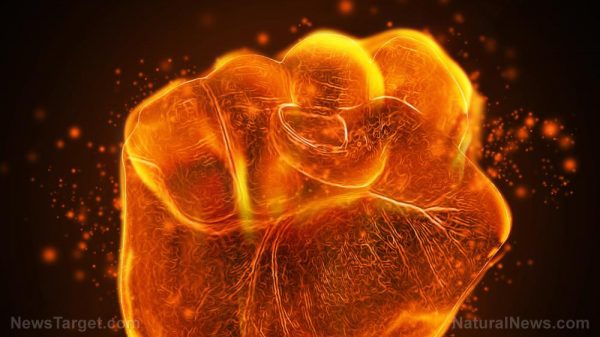 by Ethan Huff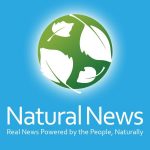 July 7, 2021
Nesta Matthews, a radio host at "The Wave" in Saint John, New Brunswick (Canada), is calling for the burning of all churches, both Catholic and Anglican, that are built on "First Nations" reserves.
Because the structures might be atop the unmarked graves of "Indigenous" people groups, they must be burned to the ground, Matthews says, in order to promote "anti-racism."
"215 broke my heart, 751 has me shattered & furious," Matthews wrote on Twitter in response to the news that the remains of 215 children were discovered in Kamloops, British Columbia, along with another 751 unmarked graves identified in the Cowessess First Nation in Saskatchewan.
"Burn the churches down," Matthews added. "Arrest any former staff that were actually there & any current staff that won't provide documentation. Sell everything they own in Canada and give it to survivors. Dismantle it completely."
Matthews, a white-looking woman, is a self-proclaimed wino with "Unicorn hair" and "no inside voice." That sounds about right.
The graves of which Matthews speaks were found near residential schools, which were created in the 19th century to help assimilate First Nations children into the local culture. Both the Canadian government and the churches were involved in the process.
Several Canadian churches were recently burned down, making Matthews complicit
Read More HERE
Related Story
Churches burned on Canada Day long weekend, and the media is partially to blame HERE