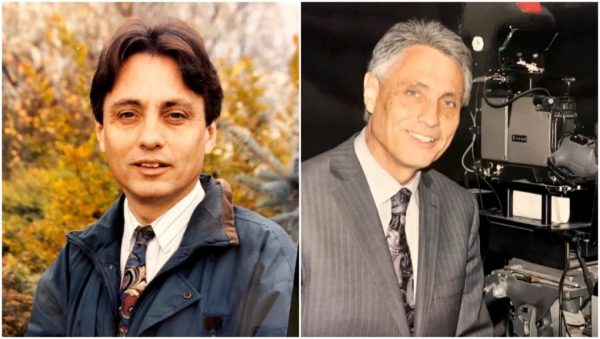 July 1, 2021
CALGARY — After a nearly half-century career telling the stories of southern Alberta, CTV Lethbridge news director and senior reporter Terry Vogt will sign off this fall, when he is set to retire.
Vogt called it a privilege to witness southern Alberta history firsthand.
"It has been an amazing journey, where I have had a front row seat to most of the major events and happenings in southern Alberta over the past 49 years," he said.
"I have been fortunate to have so many tremendous co-workers and colleagues who were supportive, fun to work with and willing to share their talent and knowledge."
Last year, Vogt received the Radio Television Digital News Association (RTDNA) Lifetime Achievement Award, having previously won the RTDNA Ron Laidlaw Award in 1989 for continuing coverage of cults and teen suicide in Lethbridge.
Read More and View Images HERE