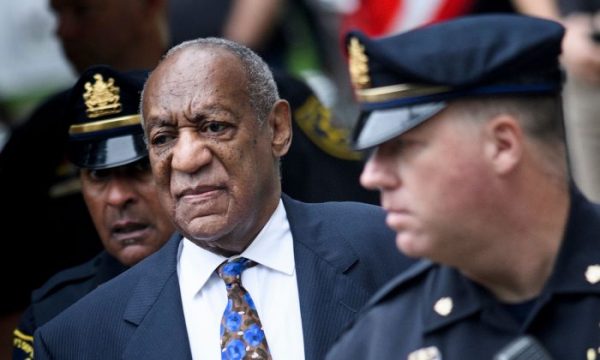 by Jack Phillips
The Epoch Times
June 30, 2021
The Pennsylvania Supreme Court overturned Bill Cosby's sexual assault conviction on June 30, leading to his release from a Pennsylvania state prison just hours later.
Pennsylvania Department of Corrections confirmed that Cosby was released at around 2:30 p.m., according to a Twitter post from the department. Reporters on the scene said they saw the actor and comedian leave the facility, and that he was driven away in a white vehicle shortly afterward.
In an opinion (pdf) vacating his conviction, the Supreme Court wrote that it found that an agreement with a previous prosecutor had prevented the 83-year-old from being charged in the case.
Read More HERE