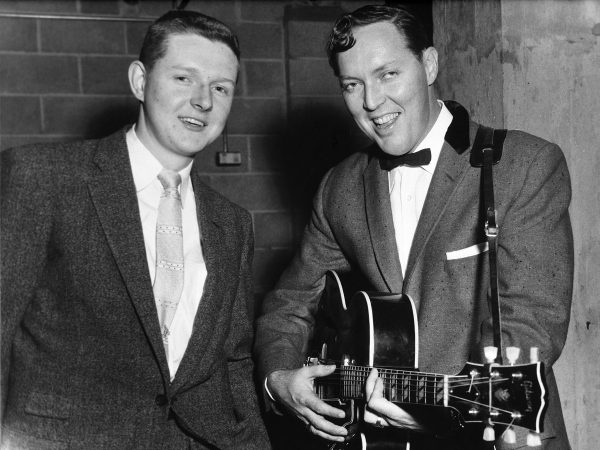 by Thor Diakow
June 4, 2021
He may be retired, but he's still rockin'.
For over 60 years, Red Robinson was a fixture in the Vancouver broadcasting scene.
He was elected into the Rock & Roll Hall of Fame in 1994 and was appointed to the Order Of British Columbia in 2016. The City of Vancouver even declared Red Robinson Day on March 30, 2017.
Read More and Watch Video HERE