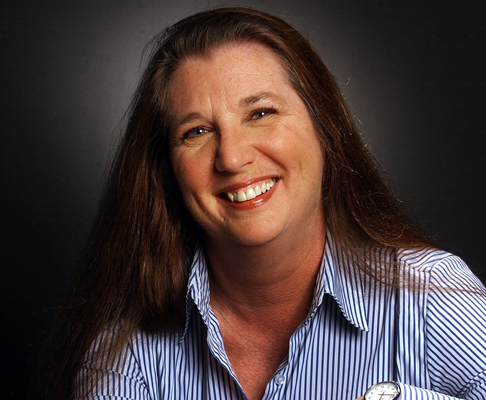 Shelley Fralic, longtime columnist for the Vancouver Sun, made a point of answering every email, phone call and letter from her readers, according to her friend and colleague, Pete McMartin. (Twitter)
CBC News
June 3, 2021
As news of Shelley Fralic's death spread over social media Tuesday, words like "extraordinary," "legend" and "gem" were used to describe the longtime Vancouver Sun columnist.
Fralic died unexpectedly at her home in New Westminster on May 31. She was 68.
Fellow columnist and friend, Pete McMartin, wrote a touching, obituary in Fralic's honour, published Wednesday in the Vancouver Sun.
In it, he described Fralic as his closest friend and colleague at the Sun.
Read More HERE
.
In an article Shelley wrote back in April
Shelley Fralic: Sending out an SOS, we need answers about B.C.'s COVID response
Story HERE