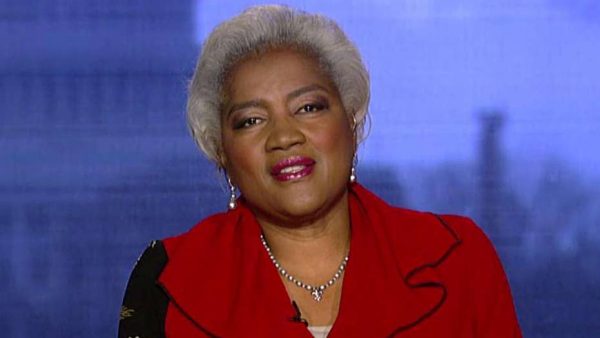 May 31, 2021
Former Democratic National Committee chairwoman Donna Brazile has left Fox News after claiming she's 'accomplished what she wanted' with Joe Biden's election win.
Brazile has made multiple appearances on ABC News' Sunday news show This Week and was listed as a contributor with the program on ABC last weekend.
'When my contract expired, they offered me an additional 2-4 years,' Brazile told The Daily Beast when asked about her departure from Fox, 'But I decided to return to ABC.'
Brazile went on to say that 'all is good' between her and Fox, suggesting that the split was amicable.
Read More HERE