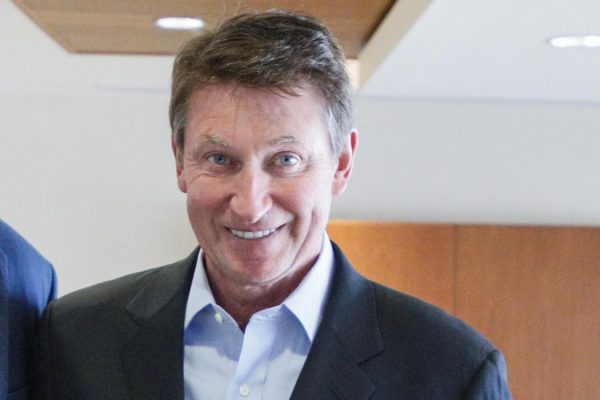 By Staff  The Canadian Press
May 26, 2021
Wayne Gretzky is entering the hockey broadcasting world.
The NHL's all-time leading scorer signed a multi-year deal to become a studio analyst with American-based Turner Sports on Wednesday. He will appear during key moments in the regular season – including opening week and the Winter Classic – and then throughout the Stanley Cup playoffs.
The NHL reached multi-year deals with Turner Sports and ESPN for their American television coverage earlier this year, which will end the league's association with NBC starting next season.
Gretzky resigned as vice-chairman of the Edmonton Oilers on Tuesday, saying he could not devote the time needed to the franchise given the pandemic and life changes.