MEDIA HEALTH ALERT! PSR continues to report on the Plandemic that MSM mis-reports…'ROCKSTAR' Rocco Galati goes for the Jugular!
Extremely important video that involves British Columbia with
Constitutional Lawyer – Rocco Galati. – (Rocco Galati clip from the Stockholm Peace Summit)

Be the first one in your news organization to report on this BIG STORY!
When you do report on this, please send us a link and we will post it
here for your fellow broadcasters to see.
Also, the entire video with Q & A can be seen through the following LINK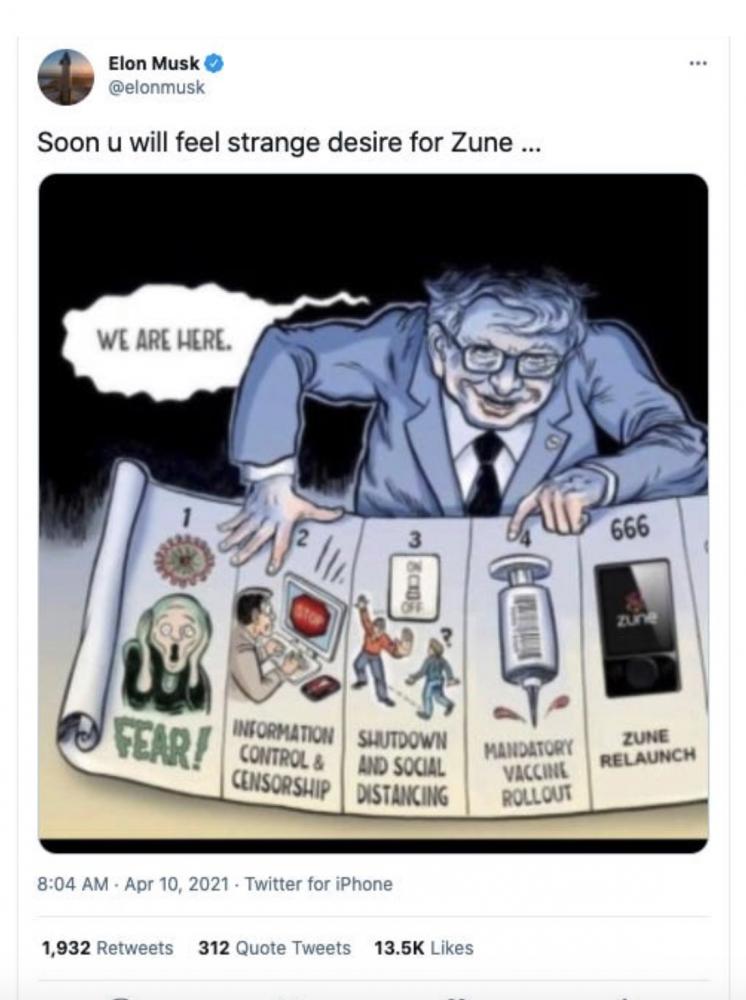 Published on April 12, 2021 at 1:00 pm by Voice Over
---