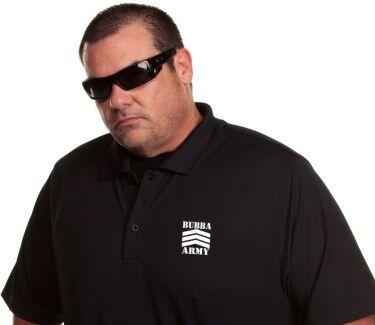 April 6, 2021
A former PPM panelist in the Tampa market has sued Nielsen, claiming the ratings company revealed his identity as the one who came forward with information that led to Nielsen suing Bubba "The Love Sponge" Clem in 2015 for ratings manipulation.
Nicholas Tabachuk, the so-called "cooperating panelist," filed his case in Pinellas County Court, claiming Nielsen promised to keep his identity confidential if he came forward with the information against Clem, the Tampa Bay Times reports. Tabachuk claims Nielsen met with Clem and revealed him as the whistleblower in the ratings tampering scandal. Attorneys for Clem and Nielsen eventually settled the years-long case out of court.
Since Clem learned of his name, Tabachuk says fans of the radio host harassed him with death threats, rape threats and stalking, hacking his social media accounts and showing up at his home and the home of his parents. "The mayhem that followed was horrific for Tabachuk and his family," the lawsuit states, according to the Times.
He claims he had to move out of Florida to avoid the wrath of Bubba's Army.
Read More HERE