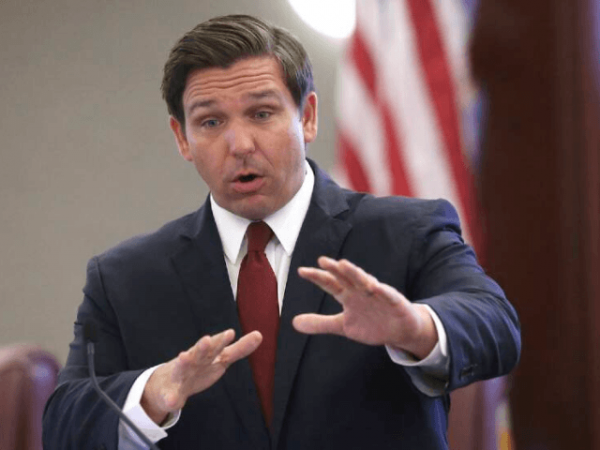 by John Nolte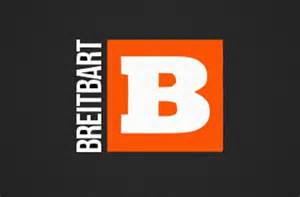 April 6, 2021
60 Minutes, a long-disgraced news magazine that airs on far-left CBS, launched a political assassination attempt against Gov. Ron DeSantis (R-FL) Sunday night. By Monday afternoon, this shamelessly dishonest hoax and conspiracy theory had collapsed into a steaming pile of fake news.
According to 60 Minutes, DeSantis accepted a $100,000 political donation from Publix supermarkets and then awarded Publix with a vaccine contract. In other words: pay-for-play.
Here's how the hoax fell apart….
It began with the discovery that the long-disgraced 60 Minutes had deliberately and maliciously edited a clip of DeSantis while he answered a round of questions and heckling from disgraced-60 Minutes correspondent Sharyn Alfonsi.
Through this deliberate act of malicious editing, the long-disgraced 60 Minutes tried to make DeSantis look like a fool as he dodged her question. The truth, however, as we saw in the full video, is that he answered her question at detailed length and did so to the satisfaction of any reasonable person.
The full video hit social media almost immediately after the long-disgraced 60 Minutes hit piece aired and quickly went viral.
Then, Jared Moskowitz, Florida's former head of emergency management and a Democrat, lashed out at the long-disgraced 60 Minutes as liars spreading "absolute malarkey" about DeSantis.
Read More HERE