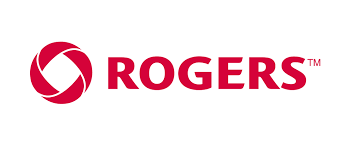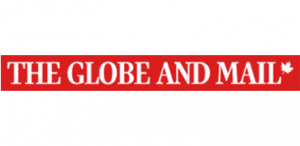 March 25, 2021
BCE Inc.'s Bell Canada and Telus Corp. are among a group of telecoms pressing Ottawa to bar Shaw Communications Inc. from participating separately from Rogers Communications Inc. in an impending auction of airwaves critical for 5G.
The rival telecoms argue that the integrity of the June auction of 3,500-megahertz spectrum – airwaves used to transmit wireless signals – will be compromised if Rogers and Shaw, who have entered into a $20.4-billion merger agreement, are permitted to bid independently, according to six sources familiar with the matter and documents viewed by The Globe and Mail. The Globe is not identifying the sources because they are not authorized to speak publicly about the auction.
Bell, Telus and at least two other telecoms are raising concerns about Shaw's participation ahead of an April 6 deadline for telecoms to submit their applications and pay their deposits for an auction that experts say will shape the future of Canada's wireless sector. The 3,500-MHz band is key for the delivery of fifth-generation wireless services because it can carry large volumes of data over long distances.
Read More HERE