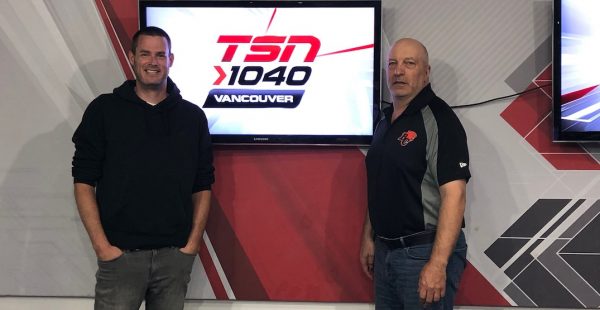 by Tyler Green
March 18, 2021
When Don Taylor and Rick Dhaliwal announced their return to the airwaves with CHEK TV earlier this week, many were wondering where Taylor's longtime co-host would end up.
Bob 'The Moj' Marjanovich, former co-host of TSN 1040's 'Donnie and The Moj' show, isn't following Taylor to television. Instead, I'm told that Marjanovich is keeping his options open.
At this point, Marjanovich is in a holding pattern, awaiting news on where the BC Lions radio rights might land. 'Moj' has spent the last few years calling play-by-play for the Leos on radio and is will most likely remain in the role when the Lions do find a new home. Signing on to another station at this point could put him in an awkward position by accepting a role at a competing station in the market before the Lions broadcast deal is settled.
Read More HERE