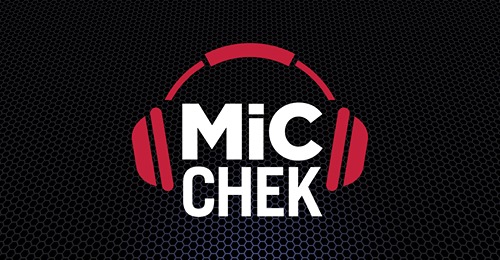 Joe Perkins & Kyle Lancaster from CHEK's "Mic-CHEK" podcast did a show about the teen dance show called 'Club 6' and the original host Bob Aylward. The podcast includes an interview with the late host.
In the spring of 1970, Bob crossed the street to Victoria Cablevision as the Operations Manager in the introduction of local cable programing. Also, joining in the conversation is Mr. PSR, Michael Easton who took over the show after Bob left
Episode 25: Club Six
To listen, It's the first link in the podcast list HERE.