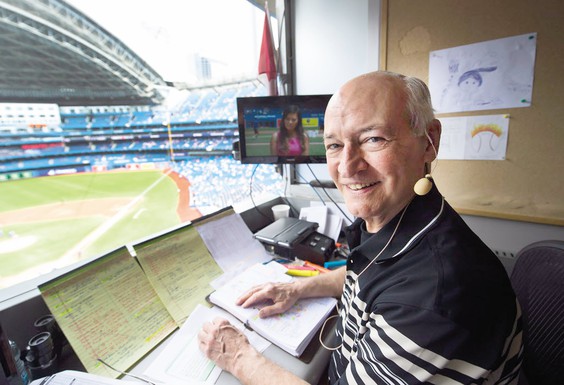 by Rob Longley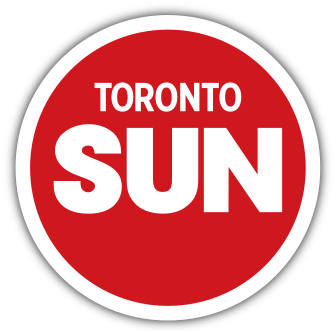 March 2, 2021
In his 36 years as the beloved radio voice of the Blue Jays, Jerry Howarth learned far more than the power and allure of the medium.
He learned of the passion of baseball fans from coast-to-coast in Canada, an enthusiasm that took root early then blossomed over during the team's World Series years.
He valued the connection he shared with fans and, over time, treasured the impact that his simple, signature call had with them. "Hello friends" was much more than a welcome to the SkyDome or Yankee Stadium or whatever booth he found himself in.
So, count Howarth, who retired four years ago this month, among those profoundly disappointed with the puzzling move by Rogers Communications this week to shred the team's broadcast infrastructure and diminish the legacy he artfully established with his long-time partner, the late Tom Cheek.
"People will probably, if anything, remember back to Tom and Jerry when they were growing up and recall what great moments they had enjoying the radio broadcasts and wondering why can't we still have that," Howarth said in an interview from his Toronto home on Saturday.
Read More HERE