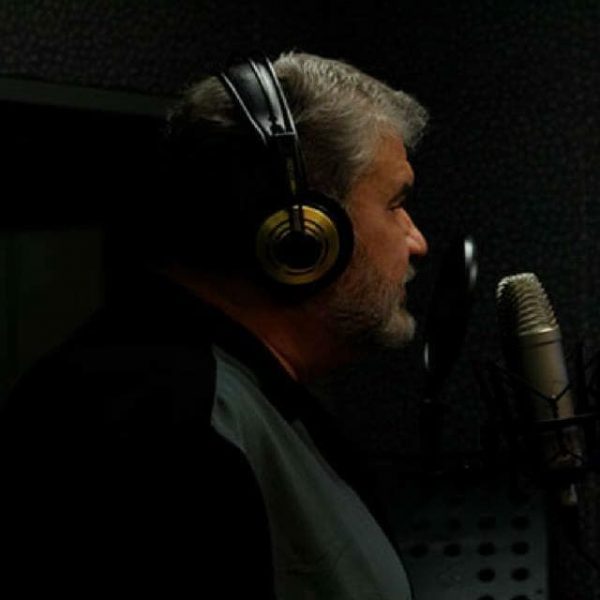 from Bob's facebook page…
RECOVERY UPDATE:
Hi friends!

I am very happy to announce that I will be returning to the XL103 Afternoon show Monday, March 1.
I hope you'll be listening. It's also the start of Payroll Payout. You could make $100/hr for hanging out with me! Special thanks to Maz McFly for the amazing job he did filling in for me. I can't tell you how excited I am to have recovered, and return to the job I love.

See you Monday