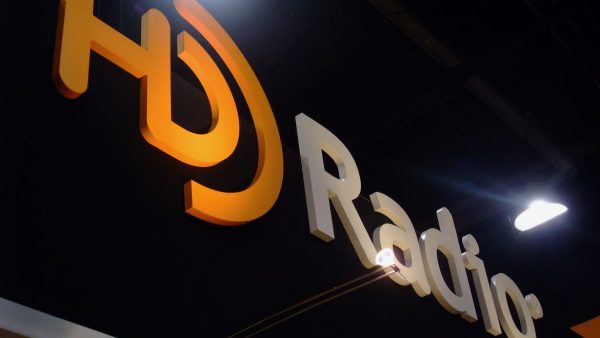 By
Tyler Falk

February 16, 2021
Changes spurred by the pandemic have prompted two public broadcasters to scale back their use of HD Radio, the heavily promoted technology that never quite caught on despite its promises of better sound quality and new programming streams.
Last fall, Wisconsin Public Radio ended more than half of its HD Radio services after its state licensee urged it to cut costs. Meanwhile, Oregon Public Broadcasting stopped producing an HD music stream in part because the pandemic has stifled volunteer participation.
HD Radio rolled out more than a decade ago, with CPB providing grants to help convert hundreds of stations' transmitters to the technology. But listeners need digital radios to enjoy the higher-fidelity broadcasts and tune into the digital subchannels that some stations use for additional news and music services. With that hurdle in place, adoption has been slow.
According to last year's Public Radio Techsurvey, conducted by Jacobs Media in partnership with Public Radio Program Directors Association, 14% of respondents — most of whom were selected from public radio stations' databases — said they use HD Radio. That's up from 6% in the 2012 version of the survey but still puts HD Radio near the bottom of all technology used by the respondents. By comparison, the 2020 survey showed that 67% of respondents use streaming audio or connect phones in their cars, neither of which Jacobs measured in 2012.
Read More HERE