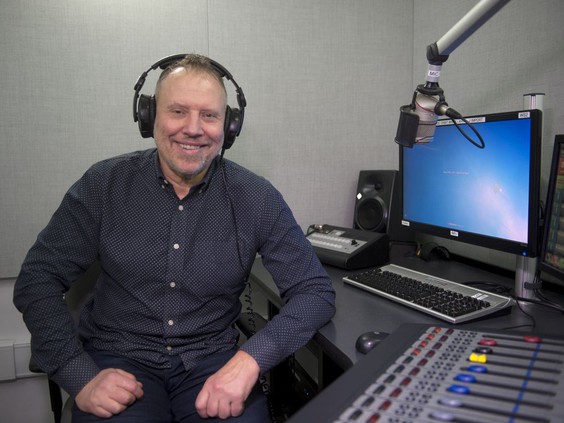 Sports Page alum does maintain 'I'm not interested in taking somebody's job from them. I don't like that … not at the stage I am at.
by Steve Ewen
February 12, 2021
Don Taylor wants to continue his broadcast career but not at the expense of someone else.
"You see these tidbits on Twitter where people say that they can just bring us all in and we'll take over. I'm not interested in being a part of that," Taylor said in reference to Tuesday's abrupt shutdown of TSN 1040 that left Sportsnet 650 as the lone all-sports radio station standing in Vancouver.
Read More HERE