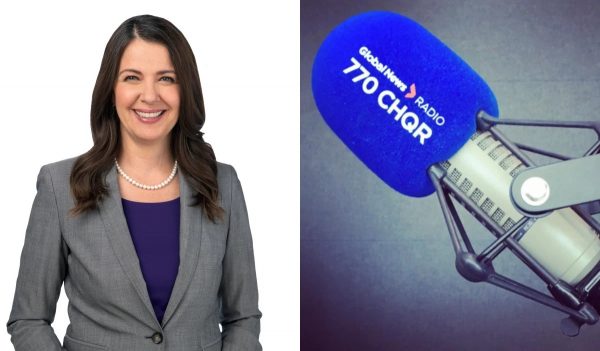 By Danielle Smith 770 CHQR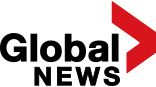 January 11, 2021
I took a walk in the snow and I decided it's time to go. I'll be leaving the radio stations and Corus next month. This is my decision. I know many of you will be disappointed so I'll try my best to explain why.
The nearly six years I've spent in radio have been some of the most gratifying in my career. Together we've explored nearly every topic imaginable from hard news, to emerging technologies that will transform how we use energy, to unusual occupations and interests — who knew there was such a thing as an apple detective? — to providing a platform and voice for those who are otherwise powerless.
READ MORE: Danielle Smith's commentaries on 770 CHQR
I've always taken my guidance on topics from you and you've never let me down.
But something's changed for me.
Read More and Watch Video HERE