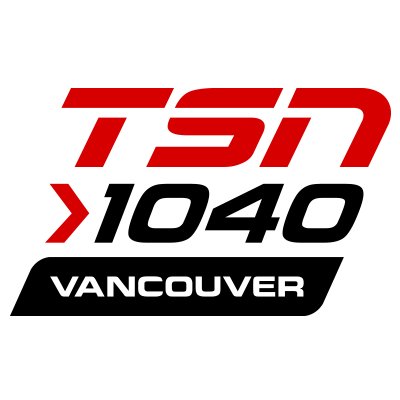 Courtesy of All Access
February 9, 2021
BELL MEDIA has abruptly dropped the Sports format from three of its TSN RADIO stations, CKST-A (TSN 1040)/VANCOUVER, CFRW-A (TSN 1290)/WINNIPEG, and CKOC-A (TSN 1150)/HAMILTON. CKOC has picked up the Business News format of BNN BLOOMBERG RADIO, the Canadian version of BLOOMBERG currently also airing on BELL's CFUN-A/VANCOUVER.
.
The company, which made substantial cuts at CTV and some of its News-Talk radio stations last week, said that an announcement will be made on FRIDAY at 7a local time, and ALL ACCESS hears that BELL MEDIA President WADE OOSTERMAN has told remaining staff in an email that the stations will flip to the "FUNNY" Comedy format used at CHAM-A (FUNNY 850)/HAMILTON and CKMX-A (FUNNY 1060)/CALGARY at that time. The entire staffs of the affected TSN stations appear to be out in the move. TSN stations in four other markets — TORONTO, MONTREAL, OTTAWA, and EDMONTON — appear to be continuing for now, as is the national TSN RADIO feed on iHEARTRADIO CANADA.
…….
Update: Courtesy of Gord Lansdell NW Broadcasters
2/10/21 (Updated) – The list of popular personalities who were displaced yesterday by Bell Media's format change and dropping of sports on CKST AM 1040 Vancouver includes Matt Sekeres, Blake Price, Don Taylor, Bob Marjanovich, Mike Halford, Jason Brough, Jeff Paterson, Rick Dhaliwal, Brook Ward, Rob Fai, Shantelle Chand, Aneesa Heatherington, Andrew Wadden, J.D. Burke, Jay Kroeker, Iain McLetchie, Ryan Henderson, Andy Cole and Tom Mayenknecht. Also laid off were a number of off-air technicians, sales people Lisa Letwin, Mike Longridge and Christina Papadimitriou, managers and more. CKST will become Funny 1040 at 7:00 a.m. Friday. To those laid off, it is not at all funny.