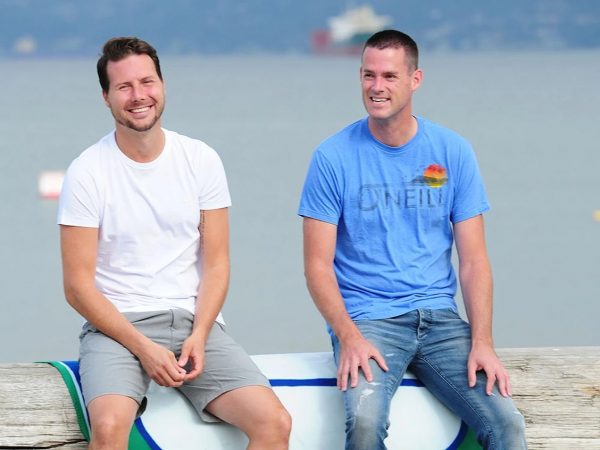 by Scott Brown, Patrick Johnston
February 9, 2021
TSN 1040, Vancouver's longest-running sports radio station, has been removed from the airwaves.
The radio station, also known as CKST, appears to be latest victim of cuts by parent company Bell Canada.
A recorded announcement that played on that station at 9:30 a.m. stated that a new format for CKST would be announced on Friday at 7 a.m.
"This was a difficult decision but the reality of the quickly evolving broadcast media landscape in Canada have made this change unavoidable. We want to thank our on-air personalities, advertising partners and sponsors, and everyone who has contributed to this station, but especially we want to thank you, our listeners," the statement said.
Read More HERE