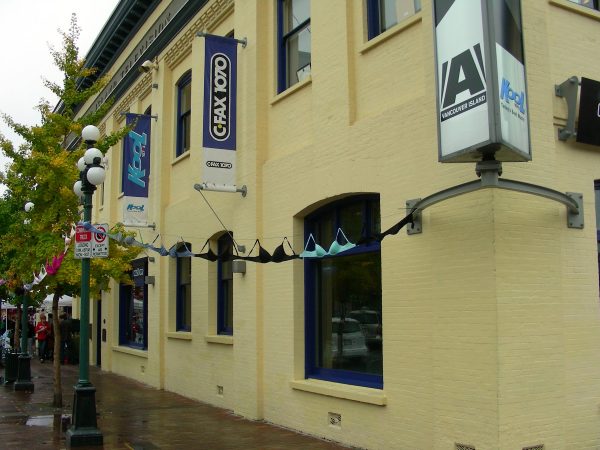 Transom News…
Not sure why it wasn't reported, but Bell Media Victoria also laid off the program director of CFAX and Virgin, Chris Donnelly (who had been with the station for 20 years), and APD and Middays host, Ceara Kavanagh who had been with the station for 10. Both recently received an award by Bell for their work on flipping KOOL FM to the new Virgin Brand.
Both stations are now being run out of Kelowna by Boyd Leader, who currently runs Bell Interior. There is no one manager in the market for Virgin. CFAX retained Al Ferraby (APD) and Ryan Price (News Director)- who both have live shows as well.
Bell Victoria, also laid off their last technician, so there is no one in the building who can handle any major technical issues- such as when the stations (including CTV go offline).