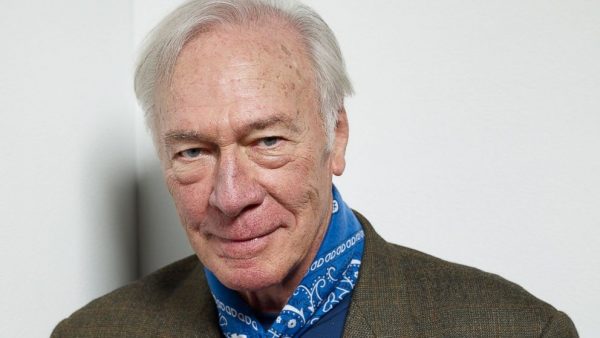 By Lauren Steussy, Eric Hegedus and Lindsey Kupfer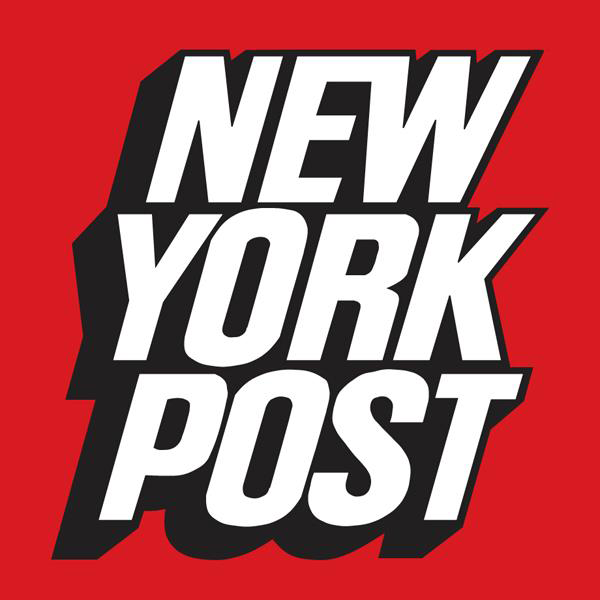 February 5, 2021
Oscar-, Tony- and Emmy-winning actor Christopher Plummer has passed away. He was 91.
The legendary actor passed peacefully at his home in Connecticut, with his wife Elaine Taylor, by his side, the Post confirmed on Friday.
"Chris was an extraordinary man who deeply loved and respected his profession with great old fashion manners, self deprecating humor and the music of words," his manager and friend Lou Pitt said. "He was a National Treasure who deeply relished his Canadian roots. Through his art and humanity, he touched all of our hearts and his legendary life will endure for all generations to come. He will forever be with us."
Plummer, whose career in acting spanned more than 60 years, is perhaps best known for his performance as Captain Georg von Trapp opposite Julie Andrews in 1965's "The Sound of Music." But he went on to star in movies and stage productions for the rest of his life, notably telling the Associated Press in 2017 that he never wanted to stop acting.
"I love my work. I love what I do. And I'm so sorry for a majority of people who do not like their jobs, and can't wait to retire, which of course, is death. I'll never retire. I hope to drop dead onstage. That's what I really want to do."
Read More HERE