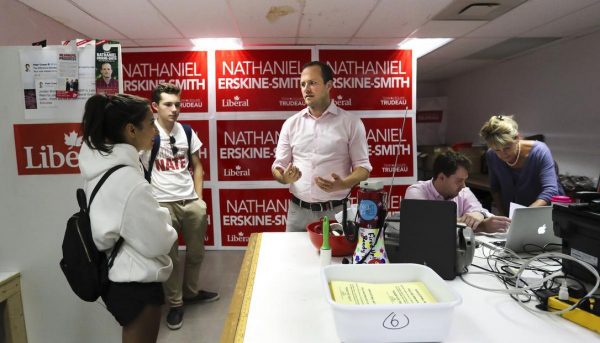 By Jacob Lorinc

February 3, 2021
Bell Media has cut staff and reduced on-air broadcasting roles as part of a "streamlined operating structure" that will impact several of its staple news outlets across Canada.
On Tuesday, Bell spokesperson Marc Choma confirmed the company has made "programming changes" that affect some on-air positions at stations including Toronto's Newstalk 1010 and Montreal's CJAD 800.
"There are further changes in roles, including some departures, reflecting Bell Media's streamlined operating structure," Choma told the Star in an email.
Bell Media has not indicated how many positions have been cut. However, according to Cartt.ca, a Canadian telecom trade publication, 210 employees will be laid off in Toronto alone.
Read More HERE