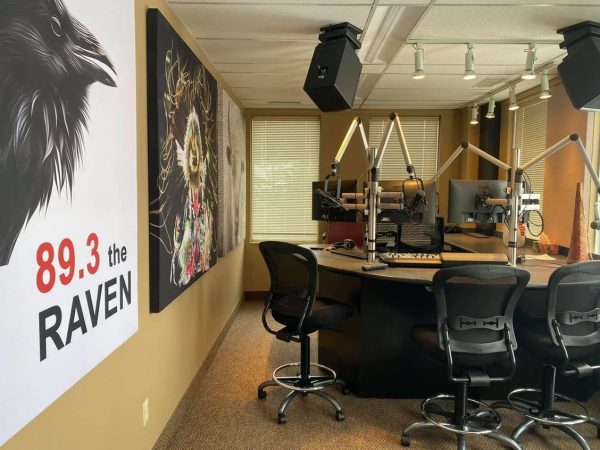 by Dylan Short
February 1, 2021
A new radio station featuring programming in five indigenous languages has launched in Edmonton.
The Aboriginal Multi-Media Society of Alberta (AMMSA) launched 89.3 The Raven on Monday. The station features blues, hip hop, classical rock and pop music alongside language programming in Cree, Dene, Nakoda Sioux, Blackfoot and Michif. It will also broadcast news and indigenous culture programming.
"All our staff and management have worked really hard to make this a reality. I'm so proud of them and our new baby," said Bert Crowfoot, founder and CEO of AMMSA, in a news release issued Sunday.
The station was scheduled to launch this morning at 6 o'clock.
Read More HERE