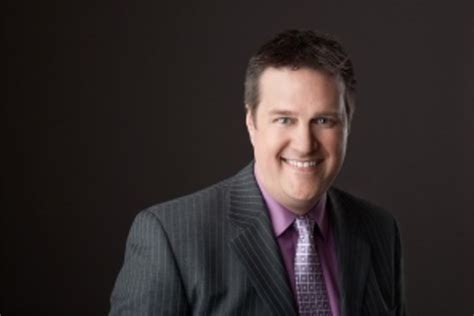 Thanks to Gord Lansdell of NW Broadcaster for sharing this story…
1/18/21 – CTV Vancouver executive Les Staff has left his position with the station. He now lists himself as "Former, Director of News and Information, CTV News Vancouver" on his LinkedIn page. Staff joined CTV Vancouver as an executive producer in 2007, becoming ND in 2012.
Word out of Edmonton is long time radioman Stew Myers was also let go.