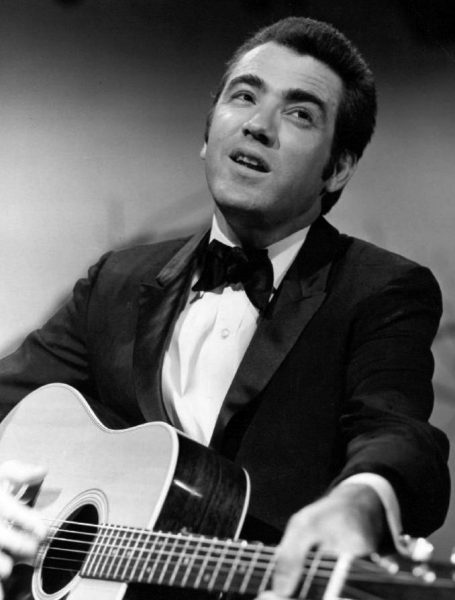 Pop Singer Jimmie Rodgers died Monday night at age 87.
Courtesy of Media Confidential
In the late 1950s, Jimmie Rodgers soared from obscurity into the music charts with top 10 hits such as "Honeycomb," "Kisses Sweeter Than Wine," and "Oh-Oh, I'm Falling in Love Again." But a decade later, a devastating injury nearly silenced the pop-folk singer forever.
Rodgers grew up in Camas, Washington, where he would sing along with the radio as a kid.
Read More HERE