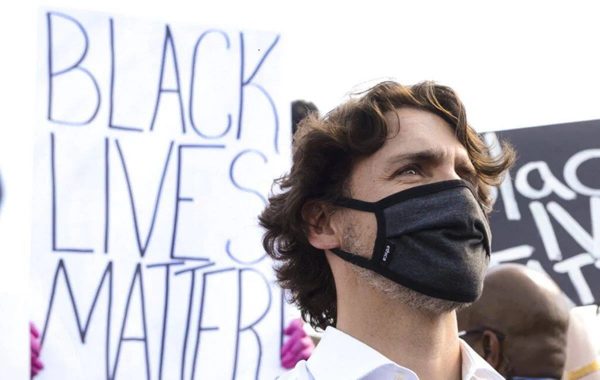 by Brad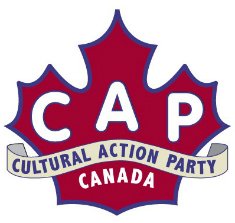 January 17, 2021
In contemporary Canada, there are very few "sure things" that citizens can count upon. Within Canadian politics, the idea of a sure thing has remained counter-intuitive to the process of electing a prime minister to office.
It is therefore with regret that Cultural Action Party of Canada put forth the following hypothesis: with each passing federal election beginning in the year 2015, the results have progressively become more predictable than Canadians would have previously imagined.
The path to this state-of-affairs is multifaceted. Media enjoy sublimating the idea that under our current Liberal government, democracy in Canada has eroded over the five year period Justin Trudeau has remained prime minister. For one thing, immigration intake has surely affected the propensity for the Liberals to remain an incumbent government in the long term.
Indeed, more than ever, Canada has taken on the feel of being a form of pseudo-dictatorship. No matter the scandal, no matter how many scandals—regardless of anything—media constantly inform Canadians that Justin Trudeau is "leading in the polls."
CAP can certainly understand why this is the case. A secondary measure helps drive the agenda home—  the never-ending bashing of the Liberals only true contender—the Conservative Party of Canada.
Read More HERE