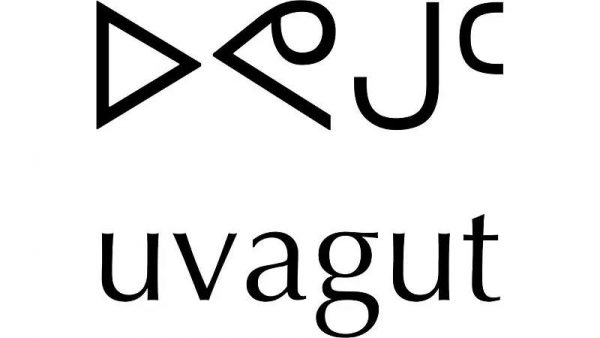 by Greg David
January 16, 2021
From a media release:
At 12:01 a.m. Monday, January 18, Nunavut Independent Television (NITV) makes history when it launches Canada's first all-Inuit Inuktut TV channel.
Uvagut TV ("Our" TV) will broadcast 168 hours a week of Inuit-produced culture, arts, movies and information programming available nationally to more than 610,000* Shaw Direct customers as well as Arctic Co-ops Cable subscribers in Nunavut and NWT. Other satellite and cable systems will be added over the months ahead. Viewers around the world can stream Uvagut TV online 24/7 at uvagut.tv
(* Subscriber count current as of November 30, 2020)
Breaking ground as the first Indigenous–language channel and, with APTN, only the second Indigenous television service among 762 broadcasting in Canada, Uvagut TV increases total Indigenous-language television programming available to Canadian audiences by 500%.
Uvagut TV builds on the hard work of countless people over the past four decades who dreamed it was possible to deliver Inuktut television to Inuit audiences to preserve, promote and revitalize Inuit culture and language. The team behind Uvagut TV represented Canada at the 2019 Venice Biennale of Art, presenting the Inuit-language film One Day in the Life of Noah Piugattuk to mark the 2019 United Nations Year of Indigenous Languages.
Read More HERE