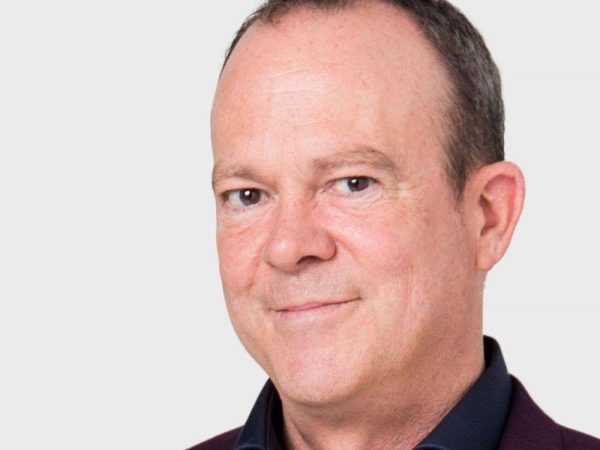 by Christopher Nardi
January 16, 2021
OTTAWA — The head of Radio-Canada, the French arm of Canada's public broadcaster, apologized but will not face disciplinary action for spending the month of December in Miami despite public health advice strongly discouraging travel.
"As Canadians were strongly advised to avoid staying abroad, I understand the reaction to my trip. I am sincerely sorry and I apologize to employees and citizens," Michel Bissonnette said in a French statement sent both to media and to CBC/Radio-Canada employees on Thursday afternoon.
In a follow-up statement, CBC spokesman Leon Mar confirmed that Bissonnette would not be sanctioned for his trip and that CBC president and CEO Catherine Tait "continues to have confidence" in her second-in-command.
Bissonnette was forced to apologize after a National Post report Wednesday revealed he had stayed at his condo — located right on Miami beach, according to public state records — from Dec. 2 to Dec. 27. He spent the first two weeks working from his condo and the last 10 days on vacation, Radio-Canada confirmed.
Read More and Watch Video HERE