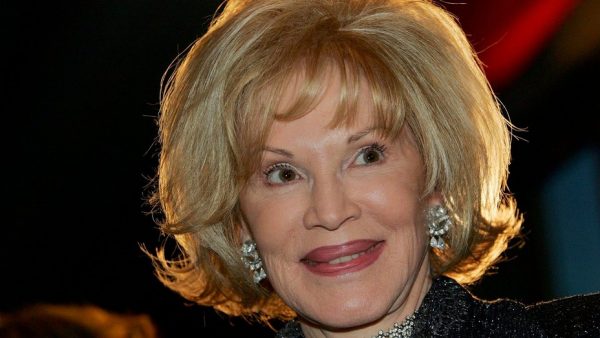 by Abid Rahman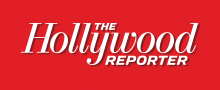 December 31, 2020
Part of the chart-topping group famed for their sweet harmonies and identical outfits, she was also known for her affair with Chicago mobster Sam Giancana.
Phyllis McGuire, the youngest member of the singing pop trio the McGuire Sisters, has died. She was 89.
McGuire died Tuesday at her Las Vegas estate, according to a paid obituary and a report in the Las Vegas Sun. No cause of death was immediately available.
Read More HERE